SPEC to Award $30,000 in Scholarships
We're awarding 15 scholarships, worth $2,000 each, to the graduating class of 2021! 
Applications are now available for San Patricio Electric Cooperative's scholarship program. The co-op will award 15 scholarships, worth $2,000 each, to the class of 2021! Applications and supporting documents must be in our office by 5 p.m. on April 1, 2021 to be considered.
Download an application to get started.
An independent scholarship committee, made up of former educators, evaluates applications based on financial need, academic achievement, community involvement and leadership abilities. Scholarships can be used at a university, community college, trade or vocation school.
Applications and all required information can be mailed to:
     San Patricio Electric Education Trust
     c/o San Patricio Electric Cooperative, Inc.
     P.O. Box 400
     Sinton, TX 78387
If mailing an application, please allow ample time to ensure everything arrives at our office in a timely manner. Applications and supporting documents must be in our office (not postmarked) by 5 p.m. on April 1 to be considered.
Students may also hand-deliver their applications to our office, located at 402 E. Sinton Street in Sinton, Texas. Please direct any questions to Brittany Williams at 361-364-2220 ext. 135 or pr@sanpatricioelectric.org.
Scholarship Requirements
The applicant's parent or legal guardian must be an active member of SPEC and receive electric service at the primary address of the student and parent/guardian.
Applicants must be high school seniors graduating from a high school or homeschool program located within one of the nine counties served by SPEC.
Applicants must be of good character, as evidenced by at least three letters of recommendation from the high school they are currently attending, or homeschool equivalent.
Applicants must provide an official transcript from the school or homeschool program they are currently attending.
Scholarships are granted to support attendance at a recognized institution of higher education, which could include a college, university, vocational or technical school.
Scholarship applications are due April 1, 2021.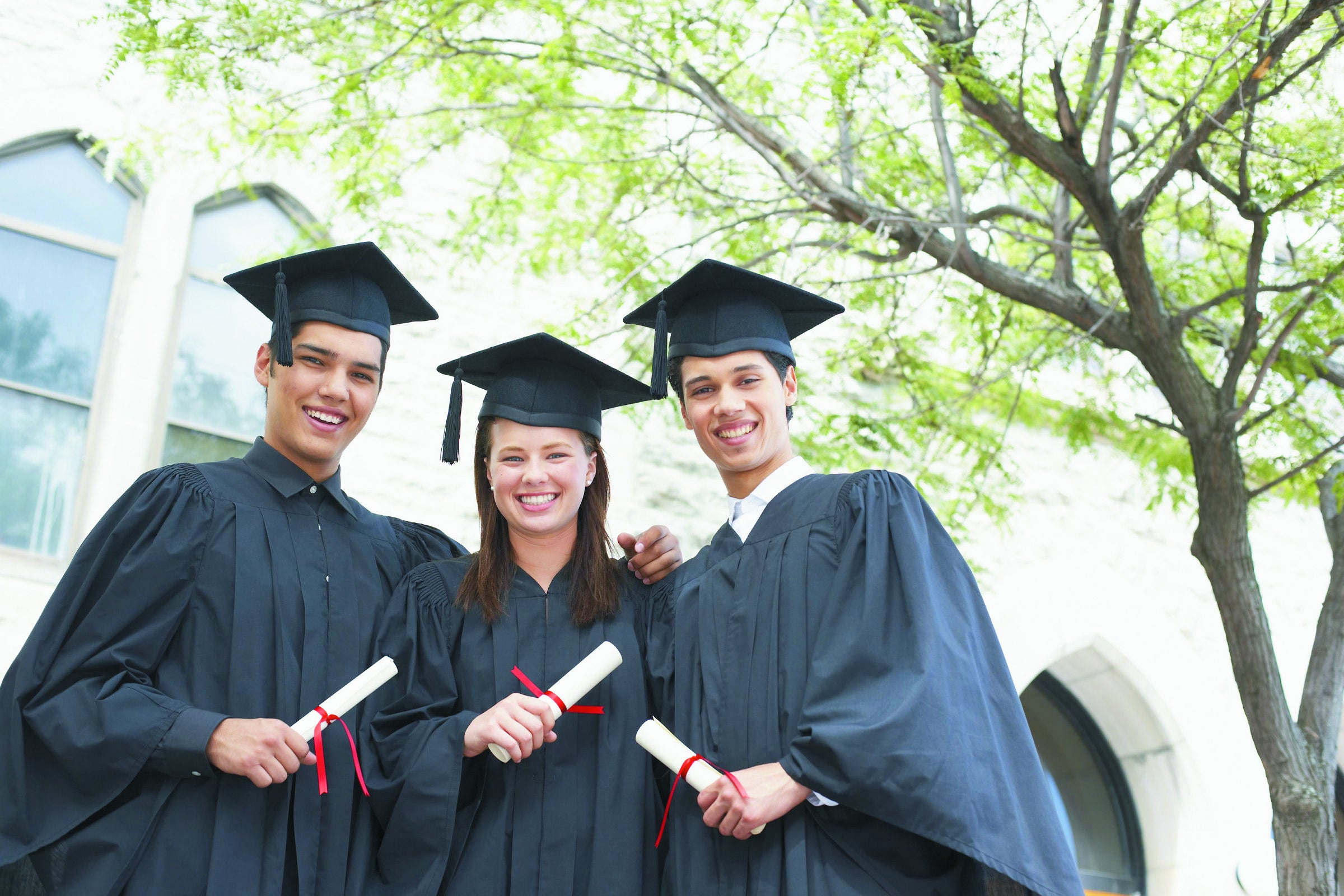 About the Scholarship Program
One of our goals as a cooperative is to support the communities we serve, and investing in our future is one way we accomplish that. We are proud to offer a scholarship program that enables local students to pursue their education goals. The San Patricio Electric Education Trust was established in 1999 to help local students with the expense of higher education and further the co-op's commitment to giving back to the communities it serves. Since its inception, the San Patricio Electric Education Trust has awarded more than $1,070,000 in scholarships to local students.
Each scholarship awarded is split evenly among the student's first four semesters of college, provided the student continues to meet the requirements established for the program. After each semester, the student must submit documentation to show they have maintained a GPA of 2.5 or higher, are enrolled as a full-time student and have successfully completed a full-time course load.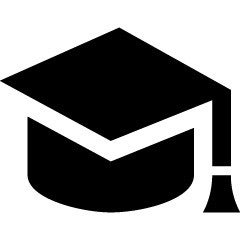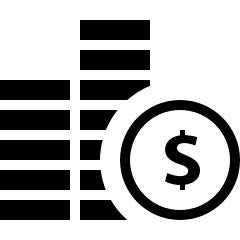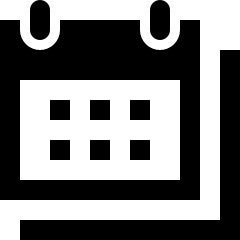 Help Support Our Scholarship Program
The success of our scholarship program is dependent on the generous donations of our members. Typical contributions come from retired capital credit checks. Some members choose to give back a portion of their capital credits checks, others automatically allocate their credits to the fund each year and some donate them after estate settlements.
If you would like to donate your capital credits to the scholarship program, please give us a call at 361-364-2220.  Your donations help ensure the San Patricio Electric Education Trust will have the funds necessary to continue awarding scholarships for years to come. Thank you for taking an interest in our Youth! 
Our scholarship program is also funded in part by unclaimed capital credits. Each year, we make every reasonable effort to locate former members who are owed capital credits. When those members cannot be located, we escheat that money to the state. Then, the state returns a portion of those escheated funds to the San Patricio Electric Education Trust to be used for our scholarship program.
Congratulations to our 2020 Scholarship Recipients!
Alyson Bennett, Skidmore-Tynan HS
Logan Carroll, George West HS
Bryce Favor, Three Rivers HS
Isabella Flores, A.C. Jones HS
Megan Frerich, Odem-Edroy HS
Rachel Gallagher, Orange Grove HS
Bisente Ganceres, George West HS
Marianna Garza, A.C. Jones HS
Alton Hensch, Skidmore-Tynan HS
Colten Hesseltine, Refugio HS
Parker Lee, George West HS
Taylor O'Brien, Calallen HS
Kalah Pressley, Orange Grove HS
Caden Rozacky, Rozacky Academy
Kayten Snider, George West HS